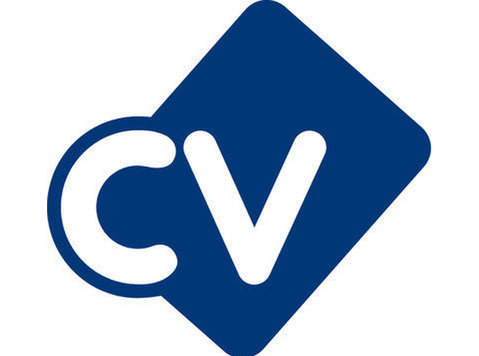 IT Commercial Manager - Work from Home
We are looking for an IT Commercial Manager to join a Public Sector's organisation's team on a short assignment. The contract will initially last until the end of March. Homeworking flexibility will be provided, however some travelling to London might be required once restrictions will allow.
Requirements:
- Experience with G-cloud/DOS
- Great stakeholder management skills
- Experience in supplier negotiation.
- Having the MCIPS qualification or equivalent experience
Benefits:
The job is on a WFH basis: Working from home will give you the opportunity to spend some time on yourself - family/hobbies/work or on your future personal accomplishments!
Quick turn-around - we are looking for people who can start on the job as soon as possible, which means that if you have been looking for a job/considered exploring new work opportunities this is your chance to hit the ground running!
We are currently interviewing, but still accepting applications. If you are interested send across your CV today!
To apply for this position or ask more questions about it get in touch with Dorina Bucur at NonStop Consulting.
Email address:
Phone: (phone number removed)
Internal Extension: 8130