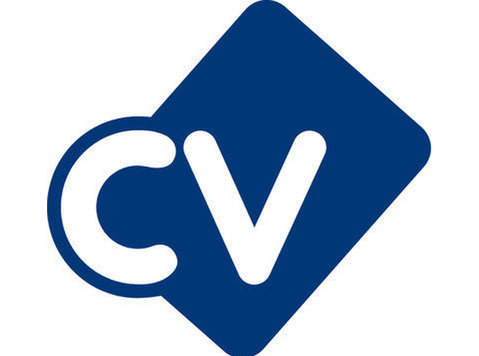 We have an exciting opportunity for an Associate Director to join our rapidly expanding team. Our mission is 'To Maximise Value for our clients' – Through the delivery of world class support, we enable clients to maximise the return on their investment. The ideal candidate will demonstrate enthusiasm in helping us reach our goals.
Key Objectives
* Deliver commercial and contractual services to our client's taking responsibility for exceptional service delivery.
* Ensure provision of high quality service through compliance with Soben systems of work.
* Support Directors in cultivating client relationships, delivering repeat business with existing clients and introducing Soben to new Clients.
* Support and monitor team member outputs.
* Enable team member professional development.
How?
* Ability to manage the full pre-contract process from inception through to contract award.
* Actively involved in and advise client on VE influencing positive outcomes.
* Ability to manage the full post contract client relationship including all valuations, variations, claims, contractual letters, final accounts to the benefit of Soben clients.
* On time delivery of all agreed client KPI's.
* Implementation of world class commercial processes to ensure maximum value for our clients.
* Ensure contracts are administered correctly and where appropriate excel in the role of project manager.
* Perform role of Soben lead with client relationships, including generating repeat business.
* Management of commercial teams under your direction.
* Work in partnership with clients delivering quantifiable value and return on the investment made in Soben.
Key Requirements
* Degree qualification in Quantity Surveying.
* MRICS (advantageous)
* Minimum of 10 years post graduate experience.
* Excellent oral and written communication skills.
* Excellent IT skills – Excel/Word/PowerPoint.
* Driven, enthusiastic and committed to continued professional development.
* Analytical, commercially aware and fantastic attention to detail.
* Ability to work to deadlines and excellent time management skills.
* Ability to form constructive and positive relationships with clients and peers.
* Ability to manage and inspire direct reports to perform to company and client standards.
* Actively promote and work to Soben company values