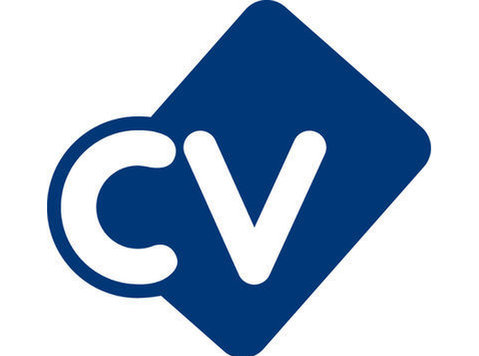 Automotive Technician – Bermuda
CJ2576
Base circa $55k (USD) plus excellent incentives and relocation support. Typically technicians are earning between $65k and $95k.
Relocation from any location considered – client has a multi-national team and will manage relevant work permits / visas.
We have a fantastic opportunity for two qualified and experienced motor technicians to join a well-established and highly thought of motor group based in Bermuda . Representing mainstream Japanese, Korean and European vehicle brands they offer a 3-year contract (renewable) with relocation support and excellent package.
Franchises represented include Hyundai, Suzuki, Honda, Mazda, Nissan, Mitsubishi, VW, UD & Daihatsu
Strong basic salary with great incentives – giving opportunity to earn significantly.
You will be part of a multi-national team of 10 technicians – a team that has expanded because of business growth. The team is stable with many individuals choosing to renew their contracts after 3 years and remain in this beautiful country.
Duties & Responsibilities:
* Carrying out required inspections, maintenance, and repairs
* Documenting technical findings and provisioning estimates as required
* Utilizing manufacturer service manuals and technical information available in the library/via other resources to guide repairs
* Participating in and proactivity looking for training and development opportunities to continue applied learning and technical expertise
* Providing technical recommendations for value added diagnostics, as well as conducting test drives and road testing as appropriate
* Demonstrating a continuous effort to improve operations, decrease turnaround time, streamline work processes and work cooperatively to provide quality seamless customer service
* Maintaining a clean and hazard free workspace
* Other ad hoc duties as required
Minimum Qualifications, Skills & Experience:
* City & Guilds qualifications at level 3 (or equivalent)
* Fully skilled technician with at least 5 years of post-apprenticeship mechanical experience
* Proven experience and through knowledge of fundamental components: steering and suspension, brake, ventilation, heating and air-conditioning, airbag and restraints, fuel and emission, gas/diesel/electric engines, electronics and electricity, manual and automatic transmission
* Working knowledge and experience with electric vehicle technology
* Ability to liaise with management, technicians and manufacturers on technical matters
* Proven analytical and problem-solving skills
* Basic computer skills with applied proficiency
* Strong verbal and written communication skills
* Ability to operate under pressure and work flexible shifts (including evenings, weekends and public holidays)
* Experience with working on Japanese, Korean and European vehicle brands