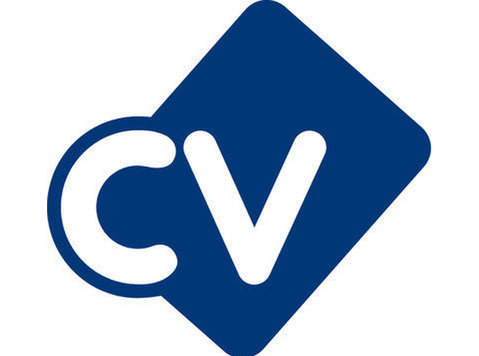 We are a globally operating engineering and technology consulting group at the forefront of the digital and connected world.
Over the last few years AKKA UK has been fortunate enough to work with international companies, supporting a variety of different projects and provide solutions to their problems. In particular, our Defence division has seen a large amount of headcount growth in a small period of time. We are now looking for an experienced leader to join our team and spearhead our growth not just internally but with our customers themselves.
This is a tough but rewarding position where you will have direct control over how we continue to grow this area of our business through business development activities with our customers to ensuring project deliverables are met by the teams. You will be merited by your ability to win new work from existing clients, this being a main element of strategically growing the team and supporting technical discussions.
Due to the nature of the work you will be required to undergo the relevant security clearance process.
What you will need
·High level stakeholder management with excellent communication skills from a technical level
·Process optimisation and organisational skills
·Planning and reporting experience
·Project or work package management experience
·Team management experience
·Ability to support the delivery of large complex projects on time
·Ability to problem solve in challenging situations
·Comfortable with a mixture of on-site & remote working environments
·Ability to perform continuous performance management
Desirable:
·Software and/or systems engineering experience; particularly including Integration & verification testing
·Defence environment background
·Requirements traceability knowledge (DOORS)
What you will be doing
·Overseeing an engineering team consisting of both AKKA and client engineers within our Defence division, being a single point of contact between the customer and teams within AKKA
·Providing advice to Project Managers on progress, risks, etc.
·Identifying and qualifying new opportunities and/or capability gaps from within the customer; relaying them back to the Project Manager to enable further growth
·Providing strategic level guidance from a consultative view to both AKKA and the customer
·Work with other AKKA entities in different countries to support international growth with specific customers
·Potential to manage a variety of small to large project/programmes to ensure a high level of service to our customers