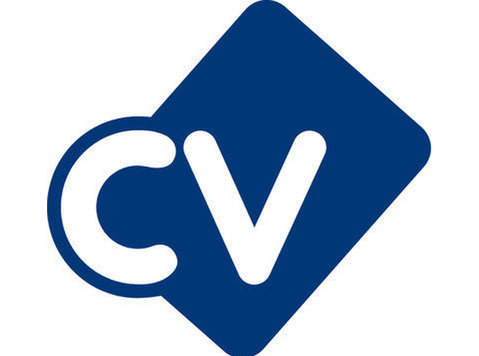 The role
You will work with a consultative approach while building strong relationships with our customers as a team, communicating with stakeholders at a variety of seniority levels and provide a high standard of System Engineering. As part of a deployed remote team supporting one of our main Defence customers, this is a great opportunity for you to use your expertise and knowledge to work across varied projects and teams to achieve engineering to the high standard our customers expect.
What you will need
·The Systems Engineers are the key contributors to the System Engineering process and must resolve all issues, problems, questions and conflicts in the entire system. This requires frequent handling of new and unusual issues therefore a proven record of working in a Systems Engineering environment is required.
·The success of the Systems Engineering job family relies on the interaction of its engineers at all levels, therefore evidence of team working is required.
·System engineering tools. (e.g. DOORS, System Architect, JIRA)
·Working knowledge of configuration control.
·Understanding of Embedded Software Systems within a defence environment.
What you will be doing
·Prepares system & subsystem requirement specifications, interface requirements and test requirement documents by analysing, decomposing modelling and refining customer requirements.
·Prepares system operational plans and reports that explain how the equipment being developed meets requirements. Operational design limits are evaluated and defined; performance analyses and simulations are developed & performed to support the above.
·Performs technical/engineering tasks to define system design and subsystem requirements details.
·Analysis and simulations are performed as necessary to identify design feasibility & driving requirements