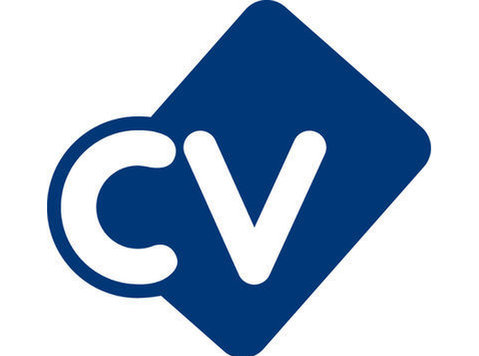 KYC Analyst - Glasgow city centre - Competitive Salary on offer
I am working on an opportunity for an experienced KYC Analyst to join a leading Investment Banking group in Glasgow city centre for an exciting opportunity. With a competitive and negotiable salary and benefits package on offer for the right candidate.
This is a fantastic time to join a forward thinking, innovative and exciting workplace who have their employees and customers at the heart of everything they do. This firm encourages a supportive and family environment, where their employees work hard and are rewarded with career progression paths and learning and development.
Overview of KYC Analyst role:
The UK KYC team is a transversal level one control team whose purpose is to ensure Securities Services UK Institutional Business teams are compliant with the Financial Crime regulations, by means of regular KYC reviews of existing clients, Due Diligence reviews and Risk rating of new clients.(Client types – Special Purpose Vehicles, Financial Institutions, Private Companies, Banks, Regulated Funds, Public Companies) 
Team Responsibilities – Are you this person?
To work with the respective business owners across Securities Services Institutional businesses to ensure that all new clients are reviewed as part of the on boarding process and all necessary documentation is received. • To work with the respective business owners across Securities Services Institutional businesses to ensure that all existing clients are reviewed as part of the regular KYC process and all necessary documentation is reviewed and updated. • To oversee the screening of identified Securities Services Institutional client databases against group sanction screening systems and respond to any resulting alerts. • Ongoing monitoring, updating and screening systems for sanction lists and PEPs • Preparing reports and analysis to be presented to senior Management as part of the Due Diligence and KYC processes. • Provide support to the team manager and act as delegate where applicable 
Experience Required:
Previous Financial Crime experience within Financial Services 
Previously held a role with exposure to KYC AML policies. • Exposure to AML regulations 
Contact Neil Greene at HRC Financial Service Scotland
HRC Recruitment acts as both an employment business and an employment agency