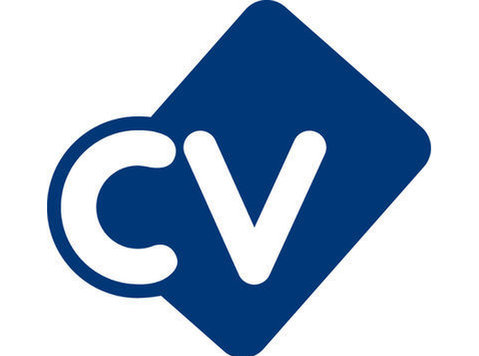 Lusona is delighted to be working with our client on their Management Accounting vacancy on the hunt for a qualified, ambitious and technical accountant. The role is based in East Glasgow.
The Management Accountant will be working to support a number of joint venture projects.
Focus areas will include:
• Production of monthly management accounts
• Production of quarterly forecasts and reporting on changes to the forecasts for each of the projects.
• Preparation of quarterly reporting pack and attend board meetings to present financial information to the project Board of Directors.
• Quarterly / Semi-annual update of financial model for each assigned project and full review of the model to interrogate and analyse results for reporting purposes and produce full detailed variance analysis.
• Production of the annual statutory accounts for all projects and associated companies.
• Ensuring compliance with the credit & project agreements for each individual project.
• Liaise with auditors and tax advisers as required and particularly at year end and half year audit.
• Assist with ad-hoc project work and requests as required.
In addition the candidate would be required to oversee the work produced by the accounts assistant which would include a review of the following on a monthly/quarterly basis:
• Vat returns
• Bank reconciliations
• Bank drawdown requests
• Loan repayments and loan & swap interest calculations
• Sub debt repayment and interest calculations and applications
Salary is up to £40k with an excellent benefits package.
Please contact Ben at Lusona for more details