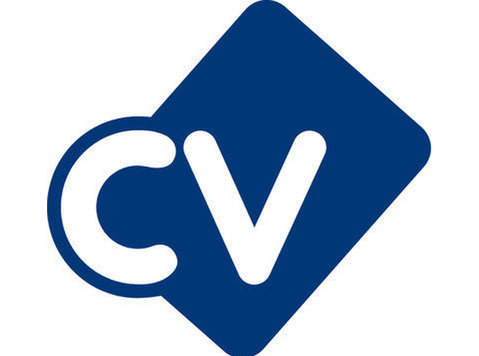 Job description
Our Glasgow (G42) client is looking for reliable conscientious workers  to join their growing busy team for long term temporary work.
Candidates must have an eye for detail, be reliable and trustworthy and ideally worked in a production / warehouse environment.
 
Duties will include:
Dispatch work,
Scanning,
Packing,
Taking items off a conveyor,
Consolidating/wrapping
Marshalling pallets
Manual handlingShifts available:
Day Shift: 7.30am - 3pm - Monday to Friday
Back Shift: 3pm - 10pm (11pm) - Monday to FridayPayrate:
£9.17 per hourRF Scanning experience would be advantageous but full training is given. Workers must be physically fit as the work involves  a lot of walking, bending and stretching.
Candidates must possess good literacy an numeracy skills.
Safety shoes & hi-viz required.
Vending and eating area on site