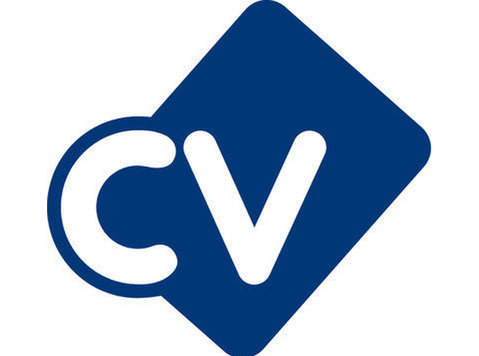 Norak Group are looking for experienced and motivated Business Development Managers to join our rapidly expanding team on a freelance basis, working remotely from anywhere in the UK.
Job Type: Self Employed / Freelance / Commission Only (opportunity to become permanent, full time contract after successful probation period)
Location: Home based / Remote working.
Remuneration: Generous uncapped earnings, average £60-80k per annum.
Norak Group are one of Europe's most experienced translation companies, with more than 25 years experience as a provider of high quality language services to major, multinational enterprises, organisations, institutions and of course medium-size companies, the back-bone of our economy. Each month, our 4,000 qualified translators translate 5 million words for our 1,600 clients mainly across Europe but also worldwide, supporting their translation, localisation, transcreation, interpretation and language consultancy activities.
As our Business Development Manager, you will work closely with our senior management team to identify new business opportunities, establish relationships with new customers and grow our relationships with existing customers, ensuring our name is 'first on the list'. You will also be responsible for helping to determine pricing for quotes and negotiating contracts with prospective clients, following up on customer orders as necessary.
In order to be a success in this Business Development Manager role, you must have prior experience in selling in to large, multinational companies. It's important to have excellent verbal and written communication skills, with the ability to build effective relationships with senior management and the people involved in decision-making. You will be goal oriented and resilient, with a strong desire to learn and a focus on continuous improvement. Ideally you will possess a 2nd language (it helps to understand the challenges of the trade), although this is not essential.
This is a truly excellent opportunity to join our thriving business. To submit your application for this freelance Business Development Manager opportunity, please click 'Apply' now to send us your CV for consideration