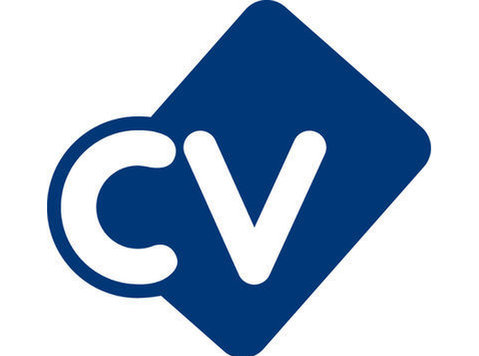 Rhino Commercial are currently recruiting for New Business Development Managers for a client of ours leading in their industry.
The New Business Development Manager will act as a brand ambassador for the business, ensure a seamless integration and transition new business to long-term customer accounts and also build new business pipelines and business' profitability.
The role of the New Business Development Manager will be for;
· Identification of new markets and potential clients whilst developing and closing new sales opportunities.
· Designing and delivering tailored pitches that incorporate the requirements of prospective clients that also incorporate additional potential product sales opportunities.
· Serving as the initial primary interface for all products and services, whilst creating increased demand by raising the company's profile with prospective new clients.
· Applying expertise in product knowledge as well as full market/competitor awareness in order to provide prospective clients with required information in order to secure new accounts.
· Liaising with relevant business areas and technical specialists to obtain support and advice in relation to products, services and promotions.
· Analysing client and market data through the utilisation of applicable systems and databases to develop a targeted approach to initiate contact and secure new business.
· Maintaining effective working relationships with our clients Account Managers to effectively secure and handover new accounts.
· Effectively negotiating contractual terms, utilising appropriate tiered discount structure in order to secure profitable long-term accounts.
· Complying with Sales Force standards of practice as well as internal processes and procedures.
The ideal candidate will have;
· Proven experience in new business development, or in a lead generating sales role.
· Experience in Business to Business (B2B) sales.
· Fantastic communication skills
In return the client is offering a very competitive salary, heavily commissioned and a company car