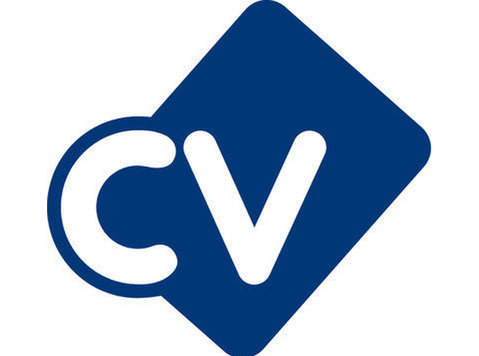 Development Team Lead - Major UK Insurer - Remote/South Coast Office
Fantastic opportunity to join a major player within the UK insurance market as a Development Team Leader, during an exciting period of growth. Working with a business where employees and customers are always at the core of their values and practices, you will be offered excellent opportunities to develop and progress your career, alongside a competitive salary and benefits package.
Job Description
Managing a web services team made up of full stack developers working across a range of front and back end system projects, you will have a mix of leadership and hands on technical responsibilities (60% management/40% technical), with the latter involving high level design, resource scheduling, instal and upgrade requests, assessing new tools and methods, and working closely with the wider business and third parties where relevant.
You will be part of the delivery team that involves working hand in hand with members of the business, Product Scrum Teams, and project resource, adding pivotal value to the deliveries within an enterprise scale insurance business.
Your duties as a Development Team Lead will include but not be limited to the following:
Hold regular 121s with team members, conduct performance reviews and provide support, guidance and encouragement
Encourage the team to develop efficient build and delivery processes, producing quality applications with performance, security/regulatory requirements and resilience in mind
Ensure adherence to department and company standards
Gain an understanding of the business systems supported by the team and ensure knowledge is documented, shared and kept up to date to avoid key person dependencies
Monitor our application environments (development, test and production) and plan for software upgrades and licence renewals as appropriate
Mentor our web developers in a move towards agile ways of working, cloud technologies and CI/CD and DevOps processes
Build effective relationships with the wider business to help shape a culture of quality, efficiency and regulatory compliance
Have excellent written and verbal communication skills; diplomatic, able to explain complex IT concepts in simple terms and recognise the importance of providing regular updates to stakeholders
Recognise the standards and controls required in a financial services organisation or other regulated environmentThe Successful Development Team Lead
The successful candidate MUST have at least two years' experience either as a team lead, or lead developer with some leadership responsibilities, alongside at least 5 years' as a hands on full stack developer working with at least some of the technologies highlighted below.
HTML, CSS
Java / Spring / Boot
Javascript / React / Redux
Browserify, Webpack, etc.
Javascript / Node.js
Webservices: RESTful / SOAP / JSON
XML, XPath and XQuery / JQuery, Ajax
Testing tools: JEST, JUnit, Mockito and exposure to Gradle
Microsoft SQL Server (2012 or newer)
Apache Tomcat webserver configuration
MS Azure cloud, including Kubernetes and HELM charts
IDE such as VS Code, IntelliJ, PHPStorm etc.
Software management tools: Git, Git-Hub
Beneficial skills, Groovy, GrailsWhat's on Offer for the successful Development Team Lead
Competitive base salary depending on experience, coupled with a good benefits package, bonus, and fantastic degree of flexible working which could see you working remotely for 80% of the time