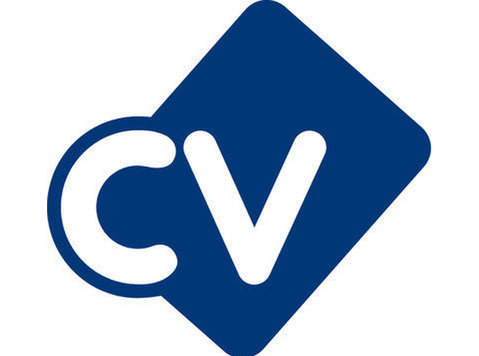 Diamond Search Recruitment are delighted to be representing our client, a leading and well-established design and manufacturing business. Recruiting for a Project Leader, this role reports directly to the R&D Manager and Senior Management.
Main Purpose of position
To take responsibility for the running of complex instrumentation development projects overseeing a multi-disciplinary team of engineers (Electronics, Software, Mechanical, Systems), reporting progress to higher management. Ensuring successful completion of projects to the satisfaction of clients, meeting time and cost constraints.
The role:
* Taking ownership for a project and delivery of its output in a timely manner.
* Obtaining an in-depth technical knowledge of a project and its requirements. Ability to politely change if required.
* Oversee the management of projects, ensuring they are completed to proposal and to the client's satisfaction.
* Ensure engineers have a clear work remit, setting clear targets and ensuring work is completed to a high standard.
* Identify and carrying our preventative action to pull back project overrun.
* Generate and update project plans.
* Ensure Technical files are complete and well ordered.
* Ensure the project follows company procedures and is developed to the correct regulatory frameworks.
* Keep accurate project notes and financial accounting to ensure an accurate picture of the projects progress is kept.
* Identify opportunities for further work packets that can be proposed upon.
* Technical input to challenge engineers and direct proceedings ensuring high reliability and quality is maintained.
* Hands on approach. Lead by example. Ability to complete technical documentation and assist to ensure timelines are met.
* Periodic travel to client sites as the company's representative, both UK and abroad.
* Working within an ISO9001 framework.
The ideal candidate:
* Degree (2:1) or equivalent in an engineering or physics based discipline.
* Prince 2 Project Management trained (an advantage)
* Relevant design experience working within an R&D department ideally on electro-mechanical projects.
* Good appreciation of subject areas e.g. Electronics, Software, Mechanics, Physics, Systems.
* Taking projects from concept through to manufacture.
* Knowledge of CE marking and FDA approval process, ideally BSEN 60601 and BSEN 61010.
* Smart appearance and good clear communication skills, ability to build rapport with clients and build their trust in the well managing of their projects.
Apply Today!
Diamond Search Recruitment are acting as an employment agency in regard to this role