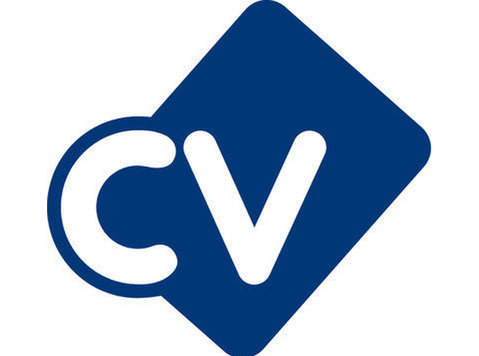 Assistant Finance Manager - Wokingham
Salary £33K - £35K
URGENT REQUIREMENT
My client in Wokingham is looking for an Assistant Finance Manager.  The person must be experience but still have room to grow.
Profile of the candidate:
-    0-2 years of experience working in a similar role            -    NVQ level 3 or above in accounting, or equivalent professional qualification (i.e. AAT, ACCA, CIMA)                    -    Strong Microsoft office skills, particularly Excel (formulae, etc.)    -    Experience with integrated ERP systems            -    Excellent attention to detail                    -    Strong communication skills                    -    Knowledge of VAT regulations for the relevant industry
-    Prepared to learn new skills and work on own initiative
Purpose of the role:
To assist the finance manager in ensuring the management and control of all financial tasks are carried out accurately and accounts and financial information are kept up to date for compliance with statutory and business requirements.
Key responsibilities and accountabilities:
Management of financial staff and financial oversight    -    Supervise, coach, appraise develop all direct reports in the finance organization-    Ensure group/legal financial policies/regulations are adhered to-    Organise, structure, allocate workload within the finance department. -    From time to time support the transactional team (accounts receivable & accounts payable) with their tasks. -    Liaise with the Shared Service Centre to resolve queries and ensure accurate and consistent bookings to the ERP system
Financial reporting -    Support the finance manager in delivering the monthly management accounts-    Perform balance sheet reconciliations-    Build specifications to support journal entries-    Perform analysis of balances in accounts to find inconsistencies-    Determine accruals and prepayments-    Support the finance manager in delivering ad-hoc reports that support the management of the business-    Develop understanding of and ability to run production reports to support the teams that utilize them, including: purchasing reporting, WIP reporting, to be invoiced reporting, warranty reporting, inventory reporting, sales reporting-    Support the finance manager in delivering the legal reporting-    Run the VAT reconciliation and file VAT returns-    File EC Sales and EC movements with HMRC-    Maintenance of IPR registers for repaired goods from outside the EU to ensure compliance with HMRC reporting requirements
General Accounting
-    Preparation of the payroll report and processing of related journal entries-    Monthly reconciliation of manual sales ledgers in multiple currencies to ERP system to ensure accuracy of sales figures reported to external bodies.-    Liaison with suppliers & colleagues regarding invoice queries and rectification, and agreement of non-PO invoices.-    Run the fixed assets report and make related journals entries-    Analysis of GL-accounts for discrepancies and account clean-up including making correction journals.-    Review and analysis of inventory transactions booked manually-    Prepare weekly payment proposals
ERP support
-    Supervise all processes in the integrated ERP system-    Liaise with all departments to solve problems and ensure the accuracy of financial transactions-    Analyse exception reporting and target incorrect processes with a view to re-educating and highlighting training requirements-    Assist in clearing up past issues created by incorrect processes to ensure the accuracy of balance sheet accounts-    Maintain master data within the ERP system-    Add customers/suppliers-    Add contacts to rolodex-    Add master parts
Other responsibilities
-    Process expense claims-    Process credit card statement and related journal entries
Important Information: We endeavour to process your personal data in a fair and transparent manner. In applying for this role, Additional Resources will be acting in your best interest and may contact you in relation to the role, either by email, phone or text message. For more information see our Privacy Policy on our website. It is important you are aware of your individual rights and the provisions the company has put in place to protect your data. If you would like further information on the policy or GDPR please contact us.
Additional Resources Ltd is an Employment Business and an Employment Agency as defined within The Conduct of Employment Agencies & Employment Businesses Regulations 2003