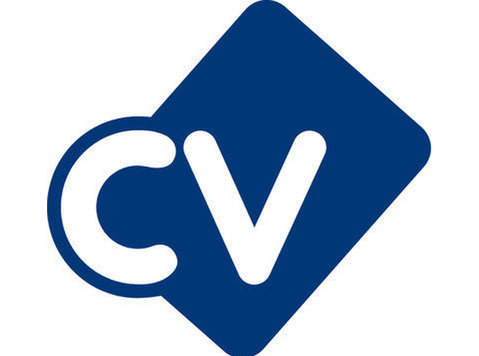 Robert Walters are working with a client based in Hatfield recruiting for a Payroll Advisor. The role reports into the Global Payroll Manager assisting them in supporting UK and International payroll teams with payroll queries, on-boarding new employees, and investigating and resolving discrepancies.
Duties for the Payroll Advisor:
Inducting new employees into the business, and ensuring all the right documentation has been collected and processed.
Responding to Payroll queries in a timely manner within agreed SLAs.
Analysing, investigating, and resolving payroll queries and discrepancies, paying close attention to under and over-payments.
Working with all different departments and hierarchy within the business, both within the UK and Overseas.
Immediately raising any unresolved queries with the Payroll Team Leaders or Global Payroll Manager.
To be considered successful, the ideal candidate must:
Have basic HR and Payroll knowledge.
Proven track record of confidentiality.
Strong attention to detail under pressures such as working with high volumes.
Customer-centric approach, focus on a positive experience for candidates & employees alike.
Excellent communication skills, especially via Email and Live Chat.
Able to motivate and able to set stretching and ambitious targets, ensuring excellent delivery
Excellent interpersonal skills and possess the ability to communicate and build relationships effectively with people at all levels across the business
This permanent Payroll Advisor vacancy is based in Hatfield, Hertfordshire and the salary is £24,000 - £26,000 plus company specific benefits.
If you have experience in Payroll and HR with experience relevant to the role listed above and would like to take the next step in your career, please apply NOW or send your CV to me at