Company:
Spry Squared, Inc.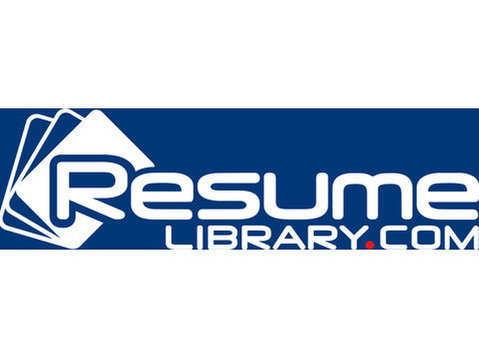 Job Description
INDEPENDENT RECRUITER(S)
Responsible for coordinating and organizing the recruitment strategies and activities for the department. Manages the recruitment process in its entirety, from job requisition to on-boarding. Collaborates with leadership team to establish goals, objectives, and hiring priorities. Cultivates and maintains relationships to source candidates. Evaluates employment applications, screens and interviews candidates, and provides employment recommendations. Assures compliance with regulatory requirements. Has in-depth experience, knowledge and skills in own discipline. Usually determines own work priorities
* Manages all aspects of the recruitment process including: job requisition design, sourcing, screening, pre-employment checks, compliance, offers of employment, and on-boarding.
* Works with senior management to develop strategies.
* Oversees the development of initial job requisition including outlining requirements for positions and ensuring the requisition is approved and posted to applicant tracking system.
* Creates and revises job descriptions as needed.
* Collaborates with Business Development Manager and Client to develop firm understanding of department culture and position requirements, including skills and background required for the position.
* Provides expert advice and guidance to hiring managers throughout the recruitment process.
* Builds candidate pipeline through targeted advertising, direct sourcing, employee referrals, networking, and recruitment events.