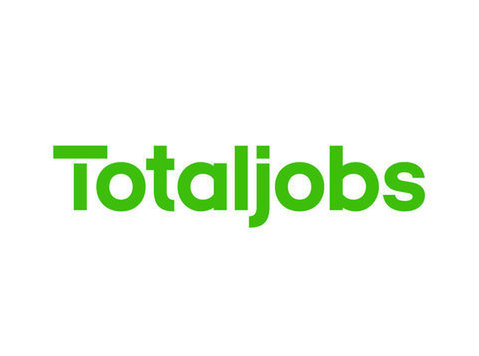 Would you like a WARM DESK that regularly bills £200K per year? 
This desk needs some TLC & drive due to a staff departure but the business is there: ready & waiting!!
Therefore, we need someone who has at least two years' experience. 
If you have a CAN DO ATTITUDE, a bit of personality, then you can run with it & make some serious money.
- Basic salary is £20k – £30k
- Commission structure s...
This job was originally posted as www.totaljobs.com/job/91291889