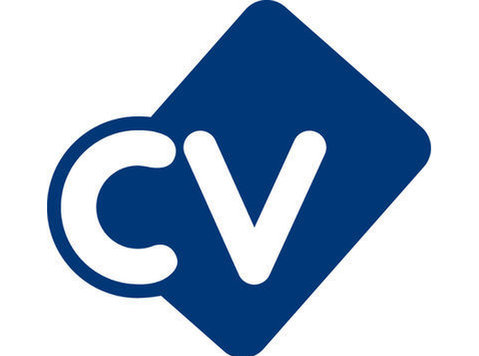 Procurement Manager - Royston
£38,000 - £43,000 per annum plus Excellent Bonus and Benefits
Our client, an industry leader in its chosen field with a fantastic reputation for quality and impressive market share, is looking to source a credible and highly motivated Procurement Manager to join its talented team.
The role will form a pivotal part of the support element of the entity's Procurement Team in both the operational and buying function. Under the direction of the Global Procurement Manager, this role will be responsible for building, recommending and implementing the following key components to support the global procurement strategy.
- Global year on year sourcing strategies to cover specific category purchasing requirements that will deliver savings and value-added benefits
- Implement robust commercial and contractual terms to support the control of the business's expenditure
- Implement performance management techniques such as service level agreements and KPIs
- Build good working relationships with key stakeholders internal and external
- Work closely with a variety of teams and individuals within the business and be the link between the supplier of goods/services and the business to ensure the highest quality of services and compliance is met
- Identify and select strategic supply partnerships, supplier management, commercial and contractual negotiations
- Lead all aspects of the procurement cycle in partnership with the business
- Delivery cost savings against the agreed sourcing strategies and reporting both bottom line and cost avoidance savings to finance
- Performance managing strategic suppliers by developing service level agreements and KPIs
- Promote best practice contract management
- Retain all relevant documentation and commercial documents
- Report compliance against procurement policy
- Communication to drive the procurement message home to internal customers around process and policy
The successful candidate will a minimum of 3 years purchasing experience working within a well-establish multi-national business. You will have experience of delivering cost reduction through use of appropriate sourcing, contract management and supplier management tools and techniques. You will have experience of sourcing indirect categories such as Finance Manager, HR, Professional Services, IT and Marketing.
This is a fantastic opportunity for a driven and enthusiastic individual to join an organisation well-known for providing a highly enjoyable and supportive working environment. This client can offer a clear career path for those who consistently look to add value and achieve their professional goals.
AGY - Vitae Financial Recruitment
We Exist To Be Different - Membership NOT Registration