Industry:
Retail & Wholesale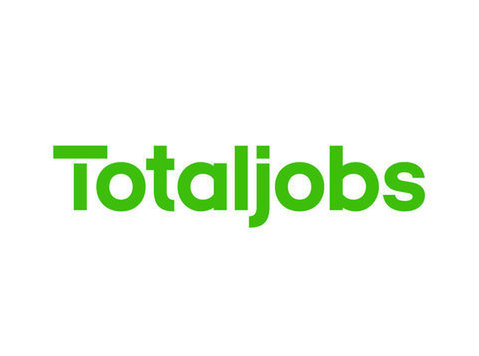 Job Title:
Junior Account Manager | Water Treatment | London
Summary:
You'll manage major contracts and grow accounts across the South East region with the Water Treatment industry. As an Account Manager, you'll be vital to this company who put their employees first.
The Company
Low turnover of staff and a high staff retention rate – they reward their employees!
They've grown over 25% in the last couple...
This job was originally posted as www.totaljobs.com/job/90927741