Industry:
Transport & Logistics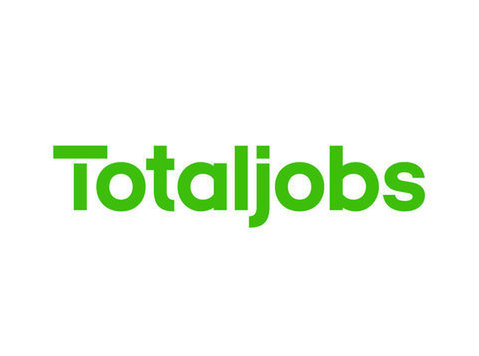 DRIVER REP REQUIRED!
We our an expanding national company and have a HUGE order book that just keeps on growing!!
We are currently looking for full time drivers for the local area, to offer quotations to our customers who desire our services and products.
The job role will involve taking measurements, showing samples of products, and surveying.
(This job role DOES NOT involve any form of cold calling ...