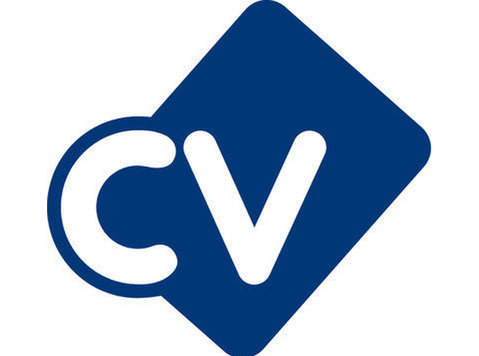 Job Title: IT Technician / First Line Support
Salary: Up to £12 per hour
Location: Haywards Heath (Outskirts)
Hours: Monday - Friday, 37hours
We are excited to be working with our wonderful client in their search for an experienced IT Technician / First Line Support.
As IT technician /First Line Support you will provide efficient and reliable maintenance, support, and assistance to all IT users in accordance with agreed helpdesk service levels and are their first port of contact with the IT Department.
The core duties include but are not limited to:
Provide support and maintenance for all technology and audio-visual installations.
Complete scheduled IT maintenance tasks as allocated.
Ensure that all hardware and equipment are maintained and comply with regulations and policies for information security and environmental safety.
Ensure that all users adhere to the IT Acceptable Use Policy and other related IT policies and procedures.
To audit and maintain inventories of hardware and software.
Document IT systems and update relevant documentation as required.
Provide at desk and group training for new and existing users on request.
Key skills required:
Minimum CompTIA A+, or similar (NVQ Level 3 equivalent).
Excellent interpersonal and communication skills.
Ability to manage customer expectations.
Work well within a team and on their own.
Experience of working within a busy service environment.
Be able to demonstrate organisational and time management skills.Travail Employment Group is operating as an Employment Business. Once you click to apply for this job your application will be immediately received by Travail Employment Group. If your application is successful a consultant will be in contact with you within the next 7 days. If you do not hear within 7 days you have unfortunately not been successful on this occasion