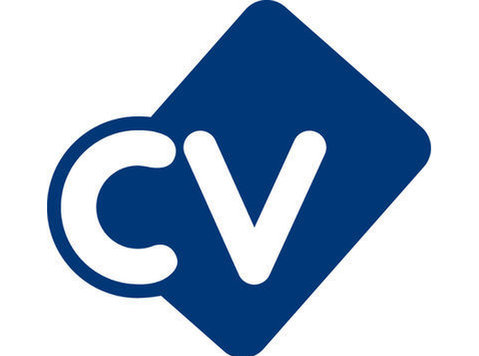 AV Technical Manager (6 month contract)
Location: Basingstoke, Hants
My client is a fast growing AV integrator based in the South. They are currently looking for an experienced AV Technical Lead / Technical Manager on an initial 6 month contract.
The successful candidate will spend approximated 60% of their time at client site and the other 40% in the office with some occasional home working.
Essential Skills & Experience Required
- AV technical lead experience, candidates must have experience of systems design / solutions design of full integrated AV / VC solutions along with the ability to diagnose faults.
- Sound Extron / Crestron experience
- Strong audio experience would be a distinct advantage
This is an initial 6 month contract with the chance of extension or a permanent position.
Remuneration is negotiable depending on the individual and the skills and experience they can provide.
If you feel you have the skill and experience required please forward me your CV asap