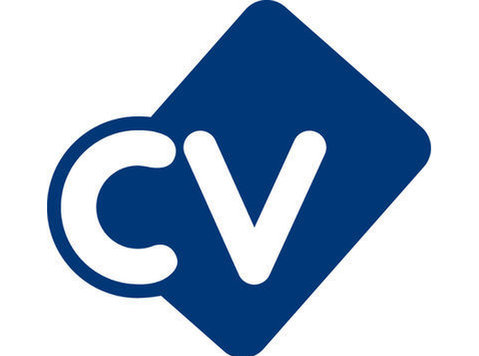 SAP Finance Lead, SAP Finance Consultant, SAP FICO Consultant, FICO, FI-CO, FI/CO, SAP FICO Solution Lead*
* Basingstoke - Up to £80k package plus 20% bonus*
We are looking for a SAP Finance Solution Lead who will be responsible for the analysis, design, configuration and support of the SAP FICO module. This is a crucial role within the SAP applications team where you will be working closely with the business to deliver, maintain and troubleshoot and enhance SAP functionality using your extensive knowledge of the SAP FICO module.
Your responsibilities will include:
* Providing specialist level functional and configuration support for the SAP solutions in the FICO modules of ECC 6 EHP5
* Participating in user requirement gathering, problem resolution, developing low level designs and process modelling
* Conduct configuration changes, assist in training activities, perform initial testing and work with the support teams to facilitate incident and problem resolution
* Ensure compliance and integrity of the finance configuration in the SAP systems
* Ensure all business processes, functional specifications, technical specifications, test scripts and training documentation are created and up to date
What do I need to do the role?
You must be an experienced SAP FICO Lead with a seasoned background of SAP Finance support and configuration. This is a senior role within the team, so extensive knowledge of integration as well as experience with multiple SAP implementations is required