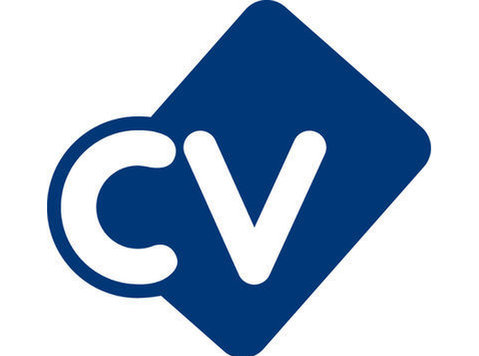 Telemarketer
£18,000 (OTE £35,000 - £40,000)
Fareham
Monday - Friday, 08:30 - 17:00
I'm looking for a results-driven telemarketer to engage with customers to generate appointments, whilst enjoying building a strong rapport with customers.
Do you have previous experience in a sales background?
Do you have a passion for sales and the determination to meet targets?
Do you describe yourself as someone who is competitive and hungry to succeed?
Requirements include:
Confidence, persuasiveness and motivation to succeed.
Resilience.
Ability to handle and overcome objections.
Focused and results orientated.
Excellent communication skills.
My client is looking for a competitive telemarketer who has the drive to perform. With daily, weekly and outstanding monthly incentives as added benefits. Monthly incentives have included trips to Prague, Magaluf, the Ascot races, Thorpe Park and many many more. In addition to this, full training is provided with ongoing career development opportunities.
APPLY NOW OR CALL KATIE FOR MORE INFO on (phone number removed)
Please note that no terminology in this advert is intended to discriminate on the grounds of a person's gender, marital status, race, religion, colour, age, disability or sexual orientation. Every candidate will be assessed only in accordance with their merits, qualifications and ability to perform the duties of the job