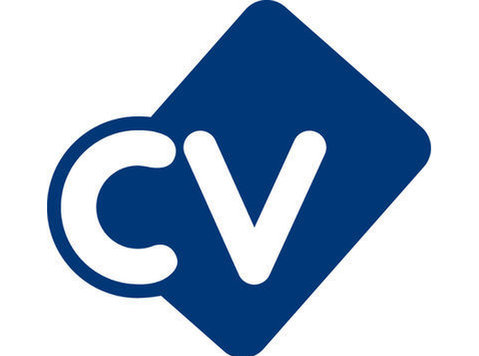 Internal Sales Executive - Farnborough, Surrey - IT SALES
£20000-£25000+ OTE £50K + Bens
Fancy joining an IT Reseller?
IT Reseller company who provide both product and complete solutions to the SME and Corporate private sector are looking to grow a new business sales team and currently require a number of Internal Sales Executives to join their existing sales team and work with an established database of clients as well as getting involved in new business identification.
To apply Internal Sales Executives will need to have 1-2 years sales experience working in IT Sales and be holding a role similar to Internal Sales, Sales Executive, Account Executive, Account Manager, Telesales, Sales Consultant, Telemarketing or Sales Advisor.
Ideally you have experience in a wide range of products covering both hardware and software and demonstrate an ability to hit and maintain a high G.P level working towards both individual and team targets.
The position will come with specific training from leading manufacturers including Cisco, IBM, HP and Microsoft as well as on internal systems, but you will be telephone based dealing with the end user and will need to show a pro-active sales nature in order to competitive in this fast moving reseller market.
Targets will be staggered to encourage over performance and you can expect to earn over £50K in your first year and with top earners in excess of £80K.
For more information on career progression, benefits package and the commission scheme please email (url removed) or call Nick Lewis on (phone number removed) for an instant interview.
COMMUTABLE LOCATIONS: Farnborough, Fleet, Guildford, Woking, Reading, Bracknell, Hook, Winchester, Andover, Berkshire, Hampshire, Surrey
SUITABLE JOB TITLES: Internal Sales, Account Manager, Account Executive, Telesales, Telemarketing, Sales Consultant, Sales Executive, Business Development Manager, Field Sales Executive