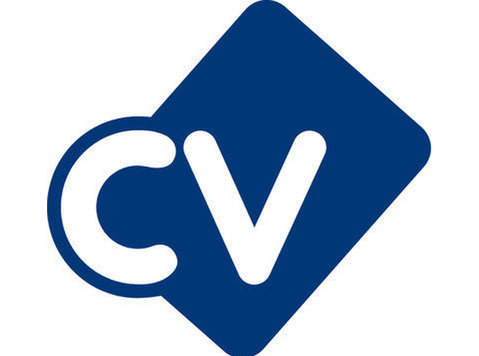 Our client based on the outskirts of Hersham are seeking a Sales Executive to join the business on a short-term temporary basis for up to 4 weeks.
The purpose of this role is to call prospective clients and generate interest over the phone.
To be considered for this role you must have good customer service skills and some sales experience!
If you are available immediately and keen to make a positive impact on an organisation please apply for a chance to be considered. This role will be based in the office full-time