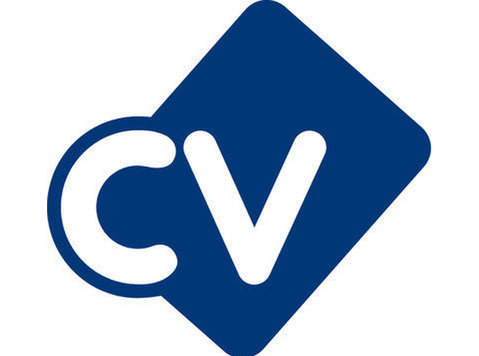 CAD Technician - HS2
Permanent Role
£25-30k Per Annum
Rail and Heavy Civils
Purpose of the Role
To provide CAD support to the HS2 team based in Uxbridge, to produce engineering drawings in both 2D and 3D based on given designs. To comply with HS2 BIM requirements.
Produce drawings using Bentleys 'Open Buildings', formerly known as 'Aecosim'.
Create 2D drawings and 3D Models as required by the engineers with minimal supervision.
Be able to produce 3D visualisation files which can be used in presentations.
Ensure all work produced meets the required HS2 standard and BIM standard and to maintain a drawing register and file electronically and manually as appropriate.
Ensure completion with agreed timescale's.
Regularly liaising with project managers, lead technical staff/engineers, clients.
Assist project engineers with data input (e.g. co-ordinated setting out drawings and schedules).
The ideal candidate would:
Up to 5 years' experience in a drawing office environment.
Experience in the use of Bentleys Open Building (Aecosim) in both 2D and 3D.
IT literate and an intermediate level user of Microsoft Excel and Word.
Desirable
Experience within the Construction Industry, especially tunnelling would be an advantage.
Some knowledge of BIM processes.
If you apply for this position, please make sure you have the necessary skills with UK major projects. We are experiencing an extremely high number of applicants for all roles. You may not receive a call back.
Anderselite Ltd operates as both an Employment Agency and Employment Business.
Our non-discrimination policy can be viewed on our website at