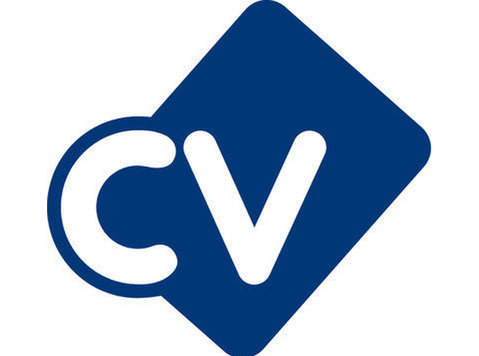 SEN Behaviour Mentor- Aylesbury, Buckinghamshire
Dunbar SEN is looking for an SEN Behaviour Mentor to work within a brilliant Special School in Aylesbury, Buckinghamshire for an immediate start. Do you have experience working within a Special School? Do you have a passion to work with children with Special Educational Needs? Have you got excellent behaviour management skills? Then carry on reading!
•SEN Behaviour Mentor
•Immediate Start
•Primary Ages
•Aylesbury, Buckinghamshire
•Permanent or Long Term Role
•PMLD, Dyslexia
Dunbar Education is currently working with a special school in Aylesbury, Buckinghamshire that caters to children with PMLD and Dyslexia. They cater for children with a broad diversity of complex needs including Profound and Multiple, Severe and Moderate Learning Difficulties and children with Dyslexia. This school's main focus and ethos are to allow the children to express themselves and find their individuality during their primary school years. They believe that every child is different and should be able to receive an excellent educational experience to prepare them for secondary school and for life after school.
This school has excellent facilities such as free parking and lunches and also promotes staff to get involved in after school activities and extracurricular activities which they have in place.
The ideal candidate will be a confident, experienced individual with great behaviour management skills.
•Have experience in UK Classroom, if not have transferable skills in which they can use in the classroom
•Experience working with Primary aged children
•Experience working with children with Special Needs in particular children with PMLD
•Have a positive attitude towards children's learning.
If you meet the criteria above and would like to hear more then please do not hesitate to get in touch with Courtney at Dunbar SEN