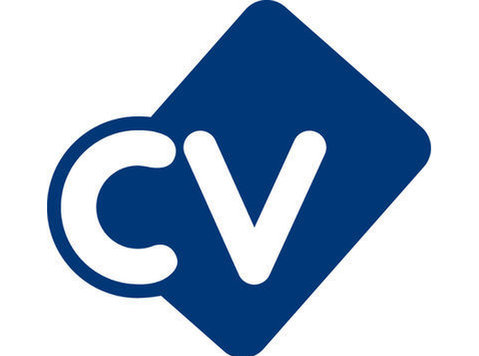 Are you a salesperson looking for more autonomy in your role?
Perhaps you are internally based and ultimately looking to work externally?
If so, this role provides the perfect platform and can develop into a position on the road, if desired.
Job Title: Sales - Building Products
Location: High Wycombe
Package: £25,000 - £30,000 + bonus
We are working with a leading supplier of building materials who are recruiting a Salesperson to join their busy sales office. This is a role that offers the successful person the freedom and autonomy to work closely with their customers without the pricing constraints many businesses put on their staff.
As an internal sales person you are a key point of contact for your dedicated customer base and will play a vital part in their success for the future. The role will involve dealing with telephone sales enquires, quoting materials and winning orders.
Experience Required:
* Building Products Knowledge
* Previous experience in a merchant environment
* Proven sales success
Responsibilities:
* Manage your own ledger of customers with the aim of increasing account spend
* Identify and pursue new business opportunities
* Offer excellent advice and product knowledge
Personality:
* Highly driven by achieving sales targets
* Excellent communicator
* Work well under pressure
To apply for the position of Internal Sales Person simply send your CV via this website