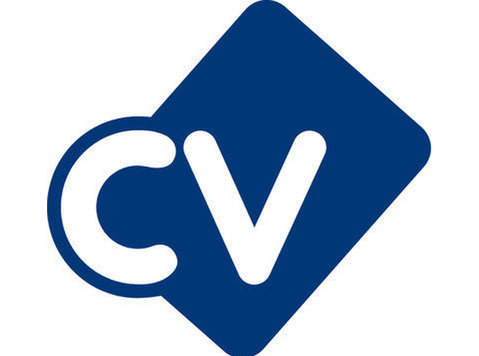 Senior Ecologist - Brighton
I am looking for a Senior Ecologist to join a fantastic team in Brighton! The team comprises of a talented team of ecologists, environmental scientists and geographers who combine their specialist knowledge to make them well rounded advisors.
Responsibilities:
You will carry out extended phase 1 habitat surveys.
You will be involved in a range of species surveys such as great crested newts, bats, reptiles, badgers and birds.
You will write reports in relation to PEA, EcIA and species survey reports.
You will assist in supporting junior members of the team.
You will be liaising with clients and contractors.
You will be managing projects in a range of sectors.Requirements:
Experience working in a consultancy.
Project Management experience is advantageous.
Experience in performing a range of ecological surveys to identify ecological constraints.
Brilliant report writing skills.
Membership of CIEEM.Benefits:
Competitive salary.
Generous holiday.
Access to employee network groups.
If you are looking to join an established business with a great reputation in the market, this is the role for you! If you are interested in the role, please do not hesitate to call Hannah Parker on (phone number removed) or email to