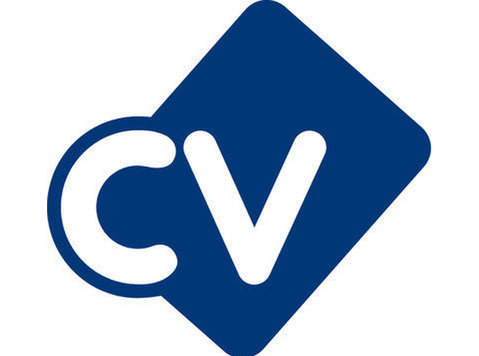 One of our local authority clients are currently recruiting for a Construction Project Manager. This is a temporary contract for 4 months with possible further extension based on budget and performance.
Main Purpose of Post/Job Summary
* 2no Client-side Construction Project Managers on a temporary, interim basis for between 3-6 months to fill the gap created from staff leaving and increase in projects being delivered. We have a number of legacy capital projects at different RIBA stages, some at design/ procurement stage, others on site, and others requiring completion of outstanding items to project closure. We also have a number of new project requests to deal with that require investigation, possible feasibility and activation of professional team, design work. We have a number of school projects which require close monitoring and progress updates during the Summer and Autumn period. We also have a requirement for close out of remedial and health and safety items.
Job Duties
* The projects are of varied duration and value, but a good number are in the range of £200-£500k. The PMs' work and responsibilities would be monitored and managed by a Senior Construction Project Manager, and the PMs would need to work across the professional team of H & S Advisor, QS and other specialists, as well as work closely with the wider Property team and a wide range of stakeholders already set out in the job information.
The above is a brief overview of the role, details and specification will be provided should you be successful. If interested in this position, please send your CV to Jahker Miah at Coyle Personnel Ltd