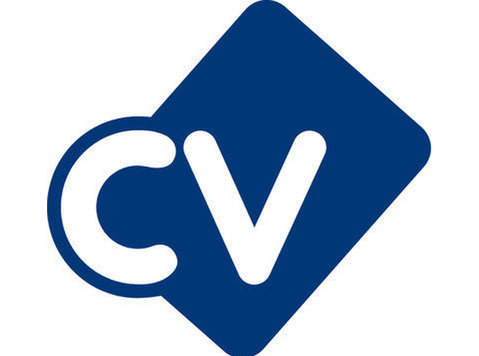 One of our local authority clients are currently recruiting for a Fleet Engineer. This is a temporary contract for 2 months with possible further extension based on budget and performance.
Main Purpose of Post/Job Summary
* Manage the council's Fleet Services Team with responsibility for provision and maintenance of commercial vehicles to business units and schools, and also for provision of staff lease cars.
* Manage, monitor, and report on the operation and performance of contracts for the provision and maintenance of commercial fleet and staff lease cars.
Job Duties
* Manage the Fleet Services Team consisting of five direct reports, including the production of work plans, identification and implementation of training programmes, performance reviews and implementation of council human resource policy and procedure as required.
* Develop and maintain operational procedures and for commercial fleet and lease car functions so that all relevant legal, statutory, and health & safety requirements are met. Manage and monitor the systems required to ensure these requirements are met.
* Ensure compliance with all council policies and procedures, including financial regulations and contract standing orders. Participate in the development of Business Plans and take responsibility for actions required to meet aims and objectives related to the fleet function.
* Set up, maintain, and review procedures and systems for monitoring, managing and measuring all aspects of contractor performance. Arrange, manage, and attend contract liaison meetings to review performance with contractors. Produce performance reports setting out standards achieved and setting out actions taken to maintain and improve performance as necessary.
* Liaise with contractors, business units and lease car users to procure vehicles that are fit for purpose and to facilitate efficient and effective operation of vehicles once delivered.
* Assist in the development of fleet procurement strategies, reports and documentation including specifications, tender documents, and evaluation matrices. Manage the procurement of commercial fleet and lease cars. Ensure that the council achieves value for money in all fleet-related expenditure.
* Provide expert advice on fleet and transport-related issues to Senior Managers, Members, and users of commercial fleet in relation to provision and operation of commercial fleet. This includes expert advice in relation to legal and statutory obligations, and also alternative fuel options and the most suitable vehicles to meet business unit needs.
The above is a brief overview of the role, details and specification will be provided should you be successful. If interested in this position, please send your CV to Jahker Miah at Coyle Personnel Ltd