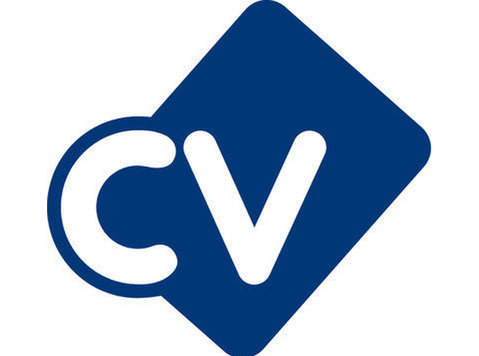 One of our local authority clients are currently recruiting for a Resourcing Coordinator. This is a temporary contract for 2 months with possible further extension based on budget and performance.
Main Purpose of Post/Job Summary
* To provide excellent onboarding experience to all new Employees to Peabody. To provide support, within the Resourcing Team in order to ensure the successful implementation of the onboarding process and completion of all agreed associated tasks. To prioritise, plan and co-ordinate the designated workload in order to ensure completion to agreed timeframes and specified quality standard.
Job Duties
* To develop and maintain relationships with internal and external stakeholders in order to support our new starters.
* To ensure that all policies and procedures are adhered to so that consistent and standard practice is achieved across the organisation.
* To update and maintain records on the outsourced systems and Employee electronic folders to ensure that information/data is accurate at the time the new employee joins Peabody including ensuring compliance with necessary checks in line with statutory bodies at the time of joining.
* Advance planning and preparation of interview dates and times using the appropriate manual and/or automated systems. Arrange interviews, send relevant communication to managers and candidates.
* Preparation of interview packs for recruitment managers, ensuring that all appropriate interview paperwork and forms are distributed in advance.
* Use Page up automated service to advise unsuccessful candidates about the outcome.
* Effectively manage the reference and DBS processes ,ensuring we have all relevant references and DBS checks in place for C&S new starters before commencing their employment.
* Initiate references and DBS check where necessary prior to joining and work to ensure references are completed as quickly as possible and in line with business requirements ensuring a high level of accuracy for each individual hire.
The above is a brief overview of the role, details and specification will be provided should you be successful. If interested in this position, please send your CV to Jahker Miah at Coyle Personnel Ltd