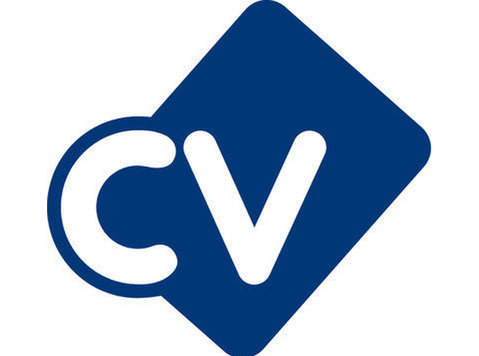 MLC Partners are working with an NHS organisation who are looking to recruit a Senior Communications Officer to join them for an initial period of 6 months.
The successful candidate should be an experienced communications professional with a background in stakeholder communications in the NHS or Healthcare environment.
Understanding of the health and care stakeholder landscape is an important part of this role, and the client is looking for someone who can help them build new and existing relationships with stakeholders in the health sector and support in the development of our stakeholder engagement strategy.
You will be to be able to develop rapport with colleagues and have the confidence and authority to advise senior colleagues on sensitive communication issues.
The role is fast-paced and requires someone who is able to work both within a team and can manage workload independently, as well as being able to produce high quality stakeholder communications within set deadlines.
Experienced required:
* NHS/Healthcare
* Proven experience of developing, implementing and evaluating public relations campaigns to support corporate/local initiatives
* Confident to liaise with external stakeholders as well as internal colleagues
This role will be inside IR35 and paid via an Umbrella company