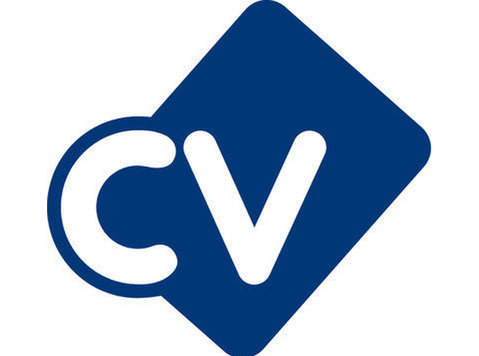 Service Delivery Manager
PAY - £30.47ph
LOCATION - London (flexible working)
DURATION - 6 Months
START - ASAP
Well established Authority based in central London is looking for Service Delivery Manager, to take responsibility for the day to day delivery of the organisation's, a bespoke system which enables various teams across the authority to manage their funding programmes.
Duties include
Establish and maintain close working relationships within the GLA and wider external stakeholders (users of OPS and the Skills Gateway) at Director and Portfolio Holder level to ensure appropriate engagement is in place and teams are making use of the products in the best possible way.
Lead on the delivery of new funding programmes on OPS and ensure programme design delivers good quality data.
Create and maintain the funding programme delivery roadmap. Work with the GLA OPS Product Owner to understand programme dependencies on the OPS product development roadmap.
Work across departments in the GLA group to identify opportunities to digitally transform offline business processes through usage of existing OPS product features.
Work with GLA OPS customers to ensure they deliver appropriate programme-level guidance to their end customers
Lead the issue and defects management process. Matrix manage development team resources to ensure issues are triaged and resolved appropriately.
Lead the transition of newly delivered features from deployment to Business as Usual use.
Lead the onboarding, induction and training of new teams using GLA OPS.
Work with OPS customers to embed Agile ways of working, and act as a champion for the Agile approach.
Ensure that the GLA complies with it contractual obligations to OPS' delivery partners
Hunter Merrifield, trading name of Huntress Search Ltd, acts as a Recruitment Agency in relation to all Permanent roles and as a Recruitment Business in relation to all Temporary roles.
PLEASE NOTE: We can only consider applications from candidates who have the right to work in the UK