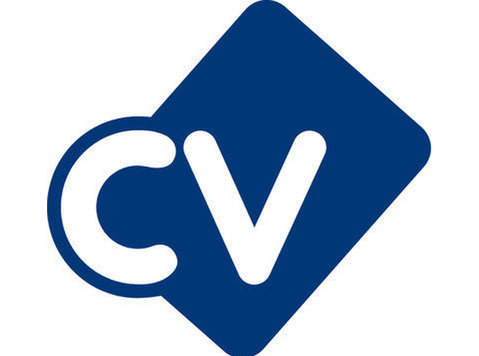 We are looking to speak to Senior Project Managers in relation to a high profile assignment with the UK's Central Government!
This is a 6 months contract, on a high profile assignment, something that will add a significant amount of value to your profile, making it easier to secure future roles and earn more money!
Moreover, the programme should last for 18 months, which would provide some certainty in this challenging climate
Due to the nature of the project details need to remain vague at this point, but some requirements would involve:
Digital transformation
Supply Chain Services
Senior Stakeholders/Difficult stakeholders management experience
Call me, Alex Manea, at NonStop Recruitment now for a confidential conversation. Contact me on (url removed) or : (phone number removed), please send your CV in word format OR if this does not sound like the opportunity for you, but you are a professional having worked with the Public Sector or the UK Government, please feel free to get in touch, to see other opportunities we may have within this field.
NonStop is one of the largest and fastest growing specialised life sciences recruitment companies in Europe. We are proud members of the APSCo life sciences group who ensure we meet the highest quality standards within the recruitment industry. Our offices are located in the UK, Switzerland, USA, Romania, Luxembourg and the Czech Republic and we hold labour leasing licences across Europe. Please visit our website for a full list of the niche markets we cover