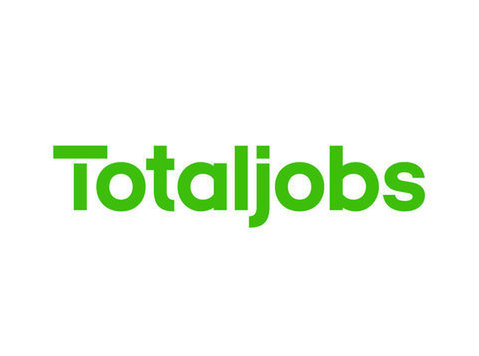 Secure Valeting Group are RECRUITING!
Secure is the leading vehicle preparation service provider to the UK motor industry. Operational at over 400 UK locations, our solutions are flexible and tailored to the individual requirements of our customers ensuring that they can concentrate on their core business.
Car Cleaner
Secure are looking for a reliable candidate to work as a car valeter at one of our ...
This job was originally posted as www.totaljobs.com/job/94620875