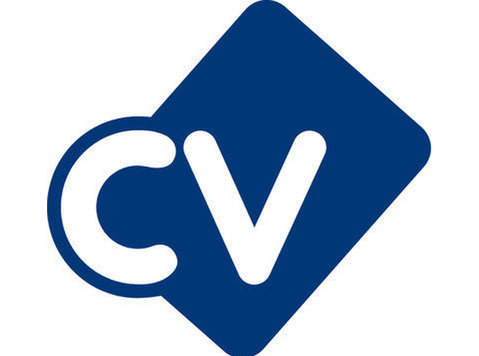 Hebrew speaking Business Development Executive
I am looking for a German speaking business development executive for a September start.
You will have previous experience in a lead generation/ cold calling role preferably within the technology sector.
You will be positive and engaging and have a fantastic telephone manner.
German speaking Telemarketing/Lead Generation/BANT calling
B2B calling into the Israel speaking to decision makers to establish a need for a service or product, IT industry
Working hours: Monday to Friday 08.00-16.00
PAYE rate: £10.50-£12.50 p/h scheme paid to you weekly in arrears.
Generous incentive scheme.
Work from home, so you will need a decent PC/Laptop and fast internet speed.
(Apply online only) dials a day or two hours talk time.
Temporary role with potential to be ongoing.
Comprehensive Training is given and will be paid providing the full week is worked.
If you are a German speaker who would like a business development role starting immediatly and would love to be part of a fantastic team, please get in touch