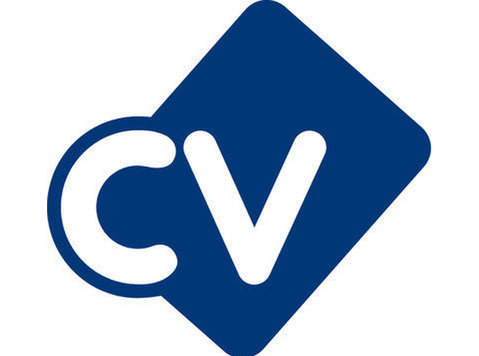 Security Area Manager (Door Supervision)
Salary: £40k + Car Allowance (£3k)
Location: Home based but applicants should live in or near the London region
As the UK's night-time economy industry rebounds my client is seeking to appoint an Area Manager to lead security & door supervision teams across multiple venues. You will be SIA DS or CP licensed with strong people management skills. Ideally you will have experience of working within the door supervision sector.
Applicants must meet the following criteria:
* Ideally you will have experience in the Door Supervision sector.
* Experience managing or supervising teams
* SIA Door Supervisor License or CP license holder
* A full driving license
* A flexible attitude to work: This role will involve working late on Friday & Saturday nights.
Key duties and responsibilities will include
* Scheduling and organising the staff rota and ensuring adequate cover across venues in your region
* Regular visits to client venues across the region
* Regular client meetings to ensure maximum client satisfaction
* Undertake SIA license checks and ensure Door Supervisor licenses are visible and valid.
* Safeguarding of client's assets to include people, buildings and information
* Ensure compliance with Assignment Instructions and oversee implementation
* Staff inductions, Recruitment, Rostering and deployment of staff and resources
* Work closely with Police and other agencies
* You will have the ability to maintain and develop positive working relationships with the client and be a confident people manager. With excellent interpersonal & communication skills you will be commercially aware with an attention to detail.
Momentum Security Recruitment:
Established as a Security Recruitment specialist Momentum Recruitment provide a quality focused recruitment service for the provision of permanent, contract & temporary staff across the EMEA region.
Momentum Recruitment covers the following markets.
Corporate Security
Manned Guarding - Management & Operations
Manned Guarding - Officer & site personnel staff
Retail Loss Prevention, Audit & Fraud
HSEQ (Health, Safety, Environmental & Quality Assurance)
Facilities Management - Hard (M&E) & Soft Services
Security Sales & Business Development
Electronic Security
Risk Management