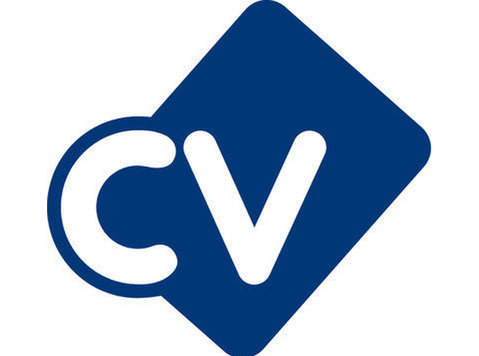 Service Technician - Industrial & Automatic Doors
Global leader in their field
Hands on, technical role
Service at the heart of what they do
Regional Service Tech Role
Clear progressionThe Role: The role of Service Technician is the backbone of this European Manufacturer's Service Division. This will see you on site with key client projects across your region carrying out all aspects of service on industrial and automatic doors. Reporting to the Services Manager, you will be working very closely with the sales team, services team, and other engineers to offer the best service to the client. The Service Technician will be dealing with servicing on warehousing, manufacturing plants, retail, hospitals/healthcare, education, and local authority premises. This is an all encompassing role in which no two projects are the same.
The Company: This company is a global manufacturer of automatic door systems with a long-established UK presence. They have a very strong reputation in the market, a solid infrastructure behind them, and are looking for a new members on the Services Team to keep up with their growing portfolio of customers.
We are looking for individuals who meet the following criteria:
An Industrial/Automatic Door, Barrier, Roller shutter background
Hands on experience
Organised, team player, and strong time manager.
Full & Clean Driving licence Candidate Location: Home Counties
Salary: £9.50ph-14.50ph DOE, Company Vehicle, Pension, Laptop, Mobile, 25 days' holiday + stats, PPE