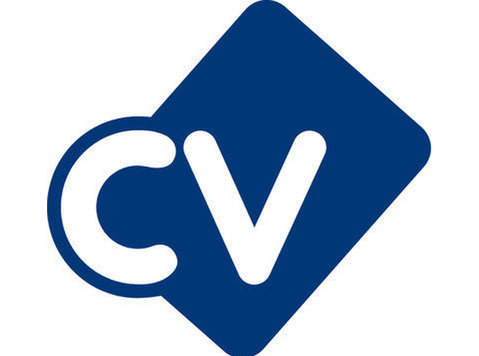 ASM – Area Support Manager / Technical Service Manager
We are recruiting for an experienced Technical Service Manager (Area Support Manager) to join us on a permanent basis.
You will be working with an iconic high-profile client with industry leading Facilities Management. You will be managing up to 3 Managing Engineers and be the client contact for convenience stores in London and the M25 locations; therefore, it is imperative you have experience of Facilities Management at this level and be from a technical background either in Mechanical and Electrical Engineering or Refrigeration Engineering.  You will be field based within the M25 London zone.
You will be liaising with the stores on a regular basis, ensuring Facilities Management delivery is provided at an outstanding level allowing the store to operate at its full capacity. You will be ensuring contractors attend the store within the allocated time and have provided the service required in a professional and safe manner. Regular visits will be undertaken to store to ensure all services are being delivered correctly and liaise with the store management team about FM issues. You will ensure the stores are fit to trade and are always Health and Safety compliant, ensuring the store is offering a safe, clean and secure environment for customers and colleagues.
This role has a large proportion of administrative tasks, meaning you will likely work a 50/50 split between home and store visits.
This role would suit someone who is confident, resilient, tenacious, highly organised with an ability to deal with conflict management.
You will possess strong commercial awareness with strong account/relationship management ability. Along with a good knowledge of technical maintenance (M&E or Refrigeration).
The role will require open and honest relationships and will require you to have difficult conversations with your designated stakeholders, being able to challenge and influence where required whether it's around budget costs or contractor's performance. You will be able to have open and honest conversations and build strong working relationships with Store Managers and the Head of Stores, to enable you to deliver the results required whilst managing expectations.
Your key stakeholders for this role will be: Operations Manager for your region, Senior Facilities Manager, Store Managers, Store Management Teams, the Contractors and Arcus delivery teams for your region.
Our ideal candidate will be from a fast-paced Retail Multi-Site Facilities Management background, whether that's within a supermarket or high street business. You will have held technical maintenance positions earlier in your career and understand the technical maintenance requirements of the businesses you support (either M&E or Refrigeration). You will be IT literate and be able to work well with Excel, web-platforms etc.
This role is based within London and the M25.
In return for your hard work we would offer you:
Salary: £49,000 - £52,000 (dependent on experience) 
Car allowance
Bonus (up to 10%)
Private Medical (individual)
Laptop and Mobile
25 days annual leave + Bank Holidays
Generous contributory pension scheme of matched contributions up to 6% max.
Gym Discounts
Life AssuranceTo be successful you will have;
Technical knowledge – M&E or Refrigeration background - Essential
Commercial background - Essential 
Account management / relationship management - Essential
30 minutes from M25 or within M25 – London ideally
Retail knowledge an advantage 
At Arcus we are passionate about individual development which is why we are proud to offer industry leading Learning & Development opportunities to all our staff across our organisation
To be considered for this position please submit your application via the 'apply' button.
Our recruitment process:
If your application is successful, you will be invited for a phone interview with one of our experienced technical recruiters. The process will be followed by a two-stage interview process, where you will have the opportunity to meet the Hiring Manager.
A bit about us:
Arcus is driven by over 4,000 people. We bring together the unique skills, knowledge and experience that our clients really value. Our behaviours are aligned to encourage our people to share ways of doing something better, saving time, effort or money. It is not just what we do that makes us standout, it is how we do it that makes us truly different, that, coupled with our core values – Do it SIMPLY, Do it WELL, Do it WITH PASSION which underpin everything we do