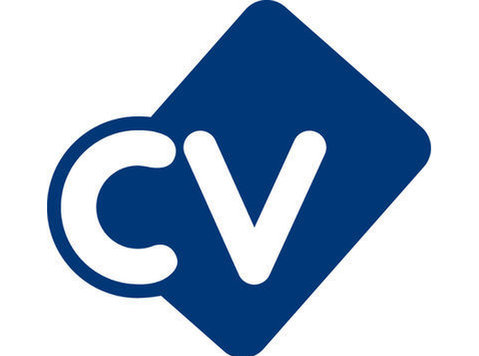 Audit Semi-Senior | Top 30 Firm | City of London
The Role:
The successful candidate will join a well-established team in London, initially supervised by Seniors but as you settle into the firm this will become more remote. This position will be split approximately 70% Audit, 30% Accounts and you will have exposure to a wide variety of corporate clients including media, financial services, professional services and property.
*Support with exit fees from your current firm could be considered*
Duties:
* Involvement in client audit assignments both in house preparation and attendance at client premises
* Preparation of statutory accounts and drafting tax computations
* Planning of audits for review by Manager/Partner
* Preparation of compliance tests, required paperwork prior to assignment
* Control of own assignment time within pre-determined budget
* Professional liaison with client and/or client's staff
* Completion of work to the satisfaction Manager
* Responsibility for other team members' in due course, required to assist new trainees, less experienced members in the team
The Candidate:
* Part qualified ACA / ACCA or AAT qualified
* 18 months - 3 years' experience planning and working on audits of varying sizes
* Good interpersonal and organisational skills
* A highly professional appearance and attitude
* Motivated and ambitious
What's on offer?
* ACA/ACCA study support
* Potential secondment opportunities
* CPD programme for part/fully qualified candidates including compliance and broader technical skills training
* Biannual performance reviews
* Social Activities/Charitable Events
* Competitive Salary and Benefits Package including life assurance, smart working, retail discounts
If you wish to be considered for this role then please apply with your CV or contact Danielle Lentell at AJ Chambers