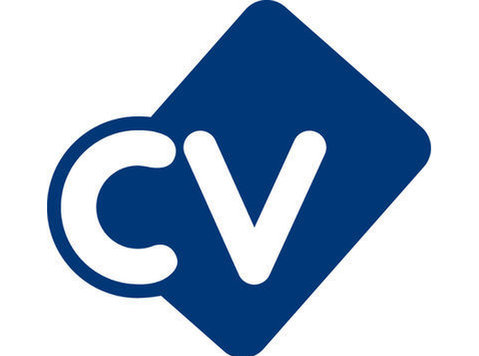 A fantastic opportunity for an Audit and Accounts Senior to join a well-established mid-tier Practice based in the heart of London. The firm have developed a specialism within the media and music sector but have a wide variety of clients which also include property, retail, sports and the professional services.
Due to growth and expansion, they are seeking a newly or recently qualified Audit and Accounts Senior to join their hard-working but sociable team. The main focus of the role will involve the audit of clients' accounts (either on-site or at clients premises) and the preparation of accounts from books and records supplied to the firm.
The firm can offer:
- Exposure to corporate finance work
- Flexible working around core hours (10-4)
- Genuine progression to management
- Competitive Salary up to £51k depending on experience
- Minimal 'stay away' jobs
The split of the role will be approximately 50% Audit, 50% Accounts.
Job Description
- Working on a diverse portfolio of clients including LLPs, partnerships, sole traders and SME's.
- Acting as on site Senior; planning, executing and completing Audit work to the required standard.
- Taking responsibility for each Audit assignment, completing within agreed timescale with the support of the Manager/Partner.
- Preparing accounts from client records.
- Preparing draft tax computations.
- Working regularly with junior members of staff including training, delegating and reviewing work.
- Dealing with queries from clients.
- Ad hoc assignments as necessary.
Experience
- ACA or ACCA qualified - either newly qualified or with 1-2 years PQE
- Experience working in a mixed Audit and Accounts role and leading on Audits
- Good time management and ability to work to deadlines
- Able to demonstrate ability to supervise small team
On offer is a competitive salary alongside a number of benefits including a flexible working scheme.
If you would like to be considered, please apply or contact Danielle O'Hara at AJ Chambers