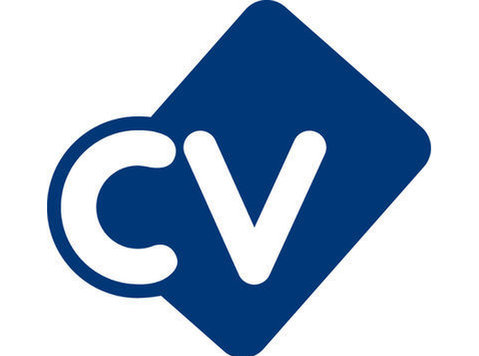 Ben Johnson Recruitment is recruiting for a Finance Administrator to join an organisation providing critical support to the healthcare sector.
This is a great role for someone looking to build their Finance experience and develop a career in Finance with strong administration experience. Ideally you will have had exposure to the tasks below:
Duties and Responsibilities:
Provide administrative support to the General/Finance Manager and Project Support Officer.
Computer data entry/data allocation and collation; processing and recording information in accordance with procedures.
Create and maintain reports as requested.
Filing and retrieving paperwork both manually and electronically.
Taking messages and passing on information where necessary.
Participate in meetings as required.
Oversee Information and Management Technology within your scope.
Manage the processing of sales invoices and receipt of payments and carry out credit control.
Maintain and reconcile ledgers.
Tracking project spend.
Ensure all income due to the company is claimed.
Budget implementation and monitoring.
Assist with the process of maximising income and minimising expenditure.
Ensure financial records are kept in line with protocol.
Personal Attributes:
Accountable for own actions and that of others whilst using own initiative and discretion.
Prioritise own workload.
Recognise and work within own competence and professionalism.
Ben Johnson are actively working to recruit this role and our client has changed their interview process in light of Covid 19 meaning that they will adhere to updated government guidelines involving remote interviewing if necessary