Industry:
Information Technology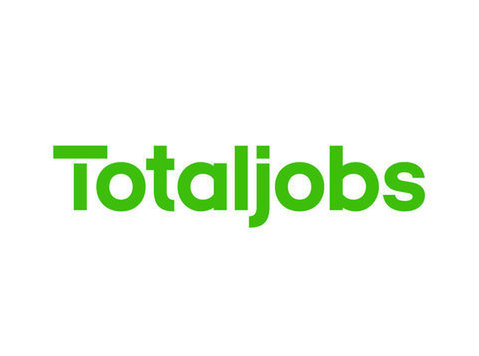 Solutions Architect London / WfH to £100k
Solutions Architect / Engineer *Remote Interview WfH*. Do you have expertise with Salesforce? You could be joining an eCommerce technology solution provider, taking ownership and progressing your career.
As a Solutions Architect you'll be responsible for designing end-to-end solutions for eCommerce clients; you'll play a lead role in project discovery and de...
This job was originally posted as www.totaljobs.com/job/91618656