Industry:
Information Technology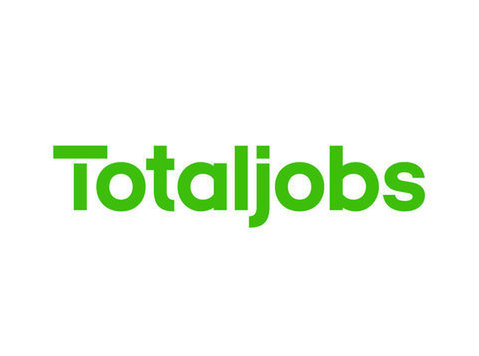 WordPress Web Developer (WooCommerce) 
The company are an established & growing digital & web marketing agency. We offer web/software solutions to a variety of reputable international & SME clients.
The role of WordPress Developer (WooCommerce) will involve creating attractive online websites for a variety of external clients. Working along side the marketing team, it will also involve bu...
This job was originally posted as www.totaljobs.com/job/94481477