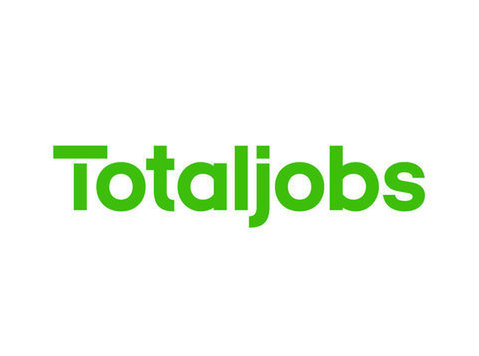 DWP. Digital with Purpose.
DWP is the UK's largest government department. Right now, we're using the latest tech, tooling, and thinking to power a once-in-a-generation digital transformation, building products and services that work better for millions of citizens across the UK.
We're looking for a skilled Internal Communications professional to join our brilliant, award-winning Digital Engagement ...