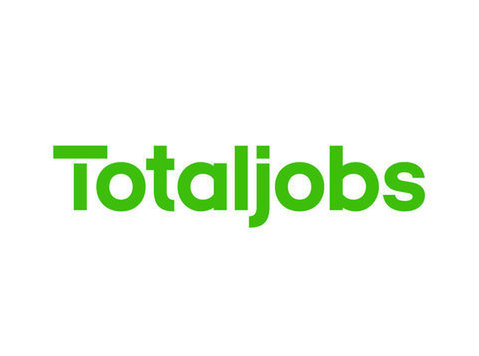 Private Chef – UHNWI – Mayfair – Circa £80,000 but negotiable
Our Client:
We are working with an UHNWI who is looking for an experienced Private Chef for their luxury residence.
The family enjoys a variety of international cuisines, ranging from Japanese to Mexican, Middle Eastern, Thai, and contemporary European all at a Michelin star level.
Salary & Benefits:
Salary circa £80,000 but negotiable f...
This job was originally posted as www.totaljobs.com/job/91681433