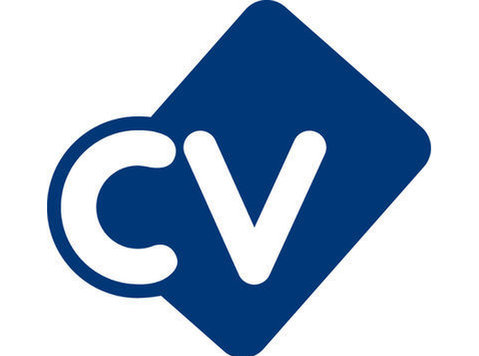 Attention all experienced Care Assistants and Support Workers in London
• Are you looking for a new job in Healthcare?
• Do you want flexible hours that fit around you and your commitments?
• Do you have 6 months experience of working in a care setting?
Then Spring Raise are here for you.
We employ Healthcare Assistants and Support Workers to work in Care Homes across London. Though with a twist we as we offer flexible employment where you can work full time, part time or just one day a week, it's up to you.
About the role
You'll be working as a Care Assistant or Support Worker in either Care Homes, Mental Hospital or Supported Living Schemes; supporting either the Elderly or those with Learning Disabilities and Mental Health Challenges with all aspects of their day to day living, including social and physical activities, personal care, mobility and meal times. You'll be working shift work of early, late's, long days or nights and will be working within a team environment in a role that is truly rewarding.
What happens when you apply?
• We contact you straight away for an interview
• We discuss your skills in care and work preferences
• You attend one of our training days
• We use our care system to send you all the information on the shifts you'll be working straight to your mobile phone
• You work the shifts at the Care Home, and you can get weekly paid
How can you Qualify?
• Have a minimum of 6 months experience of working in a care setting
• Have access to your own transport or be happy to use public transport to enable you to get to work.
• Have the right to work in the UK.
• You must own a mobile Smart Phone that can receive picture text messages
• Be reliable with the ability to commit regularly to shifts taken
• Be a great communicator with a passion for helping others
At Spring Raise many of our staff joined us because they were tired of strict rota's and low rates of pay when working in Healthcare. Our staff stay with us as they get great rates of pay, regular work and get to choose when they work.
So, they can just concentrate on enjoying working as part of a committed team of Healthcare Professionals supporting those, they care for to live full and happy lives.
If the above sounds of interest and you would like to work for a fast-growing company, then apply today