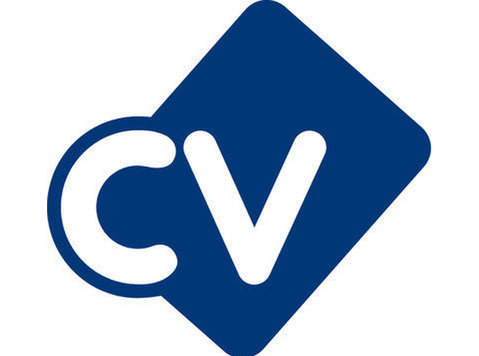 ERP Technical Analyst
To provide ongoing support and development capabilities for the group ERP solutions as part of the IT ERP Team.
Responsibilities:
* Work closely with users across all group sites to solve business problems, continually improve functions and enhance processes using in-depth business knowledge and ERP solution expertise.
* Collecting and understanding the business requirements for ERP system enhancements and translate these into functional specifications, detailed test plans and standard operating procedures.
* Develop and maintain BI reporting using ERP functionality (Lobbies), Crystal Reports, Excel etc to meet business reporting requirements.
* Influence stakeholders to promote simplification, standardization and innovation
* Ensure that ERP security and profiles are maintained at all times
* Provide customer focused support to end-users in an approachable, obliging and helpful manner
* Database administration of Oracle, SQL i.e. Background jobs, copying and restoring databases, applying releases.
* Be an expert in the ERP solution roadmap to ensure the business gain the greatest ROI on future developments.
* Development and maintenance of EDI and API interfaces
Required Skills & Experience:
* Excellent working knowledge of Microsoft operating systems
* Excellent working knowledge of SQL and Oracle
* Conversant with AIX, UNIX
* Good working knowledge of Cloud Technologies such as Office 365 / Azure / AWS
* Knowledge and experience of working to project methodology best practices i.e. Prince 2r
* Able to communicate technical concepts to non-technical colleagues.
* Fully immersive experience of manufacturing Enterprise Resource Planning (ERP) systems (ideally IFS or Dynamics AX but knowledge of other systems such as Epicor, SAP, etc. would be useful.)
* Experience with reporting packages such as Crystal, PowerBI etc