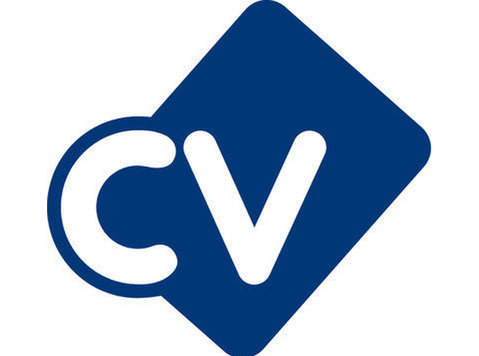 Material Planner
Permanent Full-time
£23K - £24K + bonus + benefits + travel allowance
Sunbury-On-Thames
Kerr Recruitment is operating on behalf of our client, an international IT company, is seeking to appoint a Material Planner. The successful candidate will be managing inventory control and procurement for material as well as other administration duties.
Working hours: Mon-Thu 8am - 5pm, Fri 8am - 3pm
Main Duties and Responsibilities
Material inventory control, procurement, delivery tracking, recycling and quality control.
Purchasing materials to support packing demand, making sure material supply is on time and economic.
Monitoring warehouse inventory level in line with company goals
Managing relationships with suppliers, including conflict resolution and providing vendor performance reports.
Quality control on material supply, including spec approval, spot checking on delivery, exception handling and providing vendor performance reports.
Machine troubleshooting and maintenance.
Collaborate with Sales Department to help provided design of customer logo.
Ideal candidate would have:
Fluent English, spoken and written
Experience in graphic design is desirable
Experience in material planning, warehouse & inventory management and machinery maintenance
Able to work independently, apply judgement to diagnose and resolve technical challenges
Intermediate computer skill using office software and email system
Closing date: 15/10/2020
Please note:
We accept spontaneous applications via email - do not hesitate to send us your CV, stating what kind of role you would be looking for.
Please do not hesitate to regularly have a look at the Kerr Recruitment website for an overview of all our vacancies.
Kerr Recruitment are committed to the selection, recruitment and development of the best people, basing judgements solely on suitability for the job.
Whilst we endeavour to respond to all applications individually, due to high volumes, this is not always possible. Thank you for your interest in this role and we look forward to working with you in the future.
By applying for the above position and providing your personal data to us you understand that your data will be processed in line with our Privacy Policy. To view our full Privacy Policy please go to